Nau mai haere mai! He whārangi tēnei hei toha i ngā kōrero e pā ana ki te mate urutā a COVID-19.
Here we will share the latest updates and information on COVID-19 from the Government as well as links to local support services available in our community.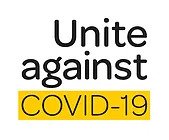 Find out what financial support you could be eligible for…
Employer Wage Subsidy
Redundancy Payments
Protection for Renters and tenants
Mortgage repayment holiday scheme
Help with money
Support for Maori Communities and business
Business finance guarantee scheme
Business cash flow and tax measures
Wider $1.2 billion package
Government Helpline
This section provides the latest updates, information and advice on COVID-19.
Entities and their workers carrying out the following services are considered essential. Find out more
Click the button for Daily Updates from the government on COVID-19
We are currently at Alert Level 1. Find out more
Check out the Ministry of Health's latest guidelines in terms of Tangihanga here…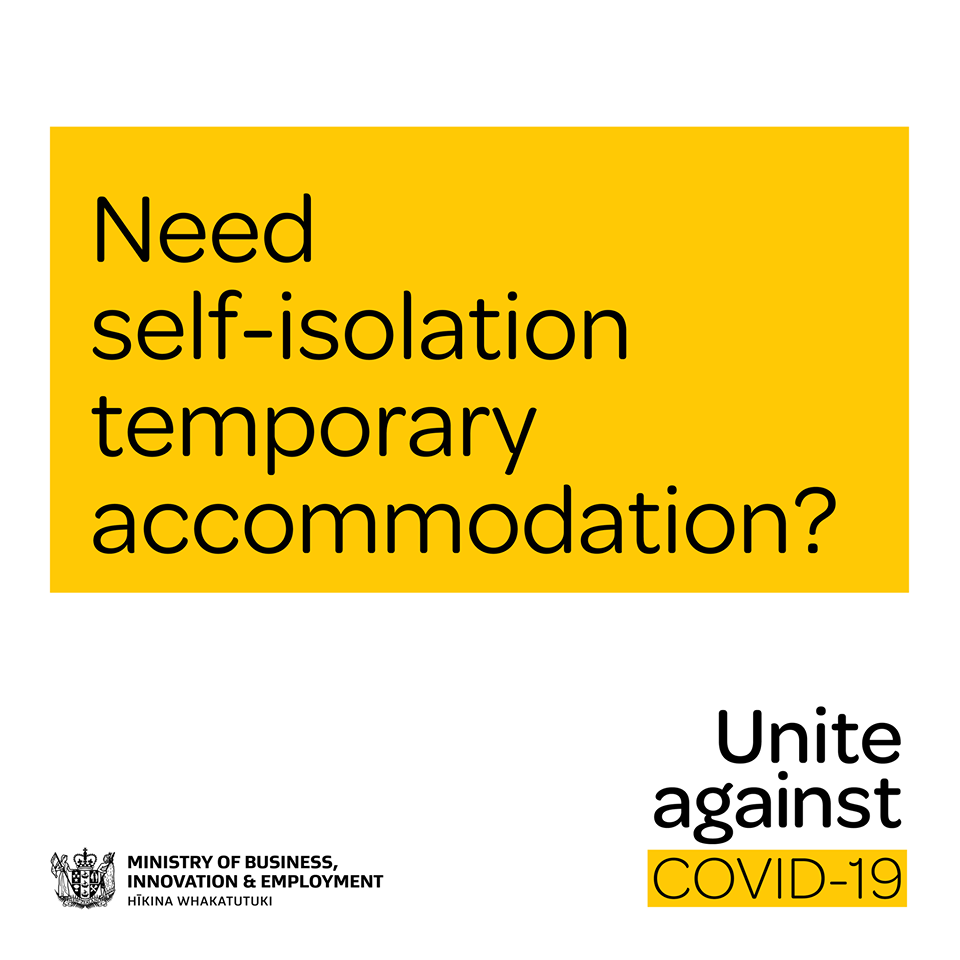 Self-isolation Temporary Accommodation
If you're visiting NZ and can't get home, or need help finding temporary accommodation, we can help with self-isolation temporary accommodation. Or for more information…
For A List Of Tauranga City Council Essential Community And Social Services
Including:
– Financial Support
– Housing Providers
– Shelters
– Community Meals and Food Providers
– Community Centres
– Mental Wellbeing
– Addiction Support
– Community Facilities – Self-service Laundromats
– Community Response Services
– Family Violence Services
– Disability Support
– Age-Friendly
– Migrants
Bop Emergency Management 0800 Number
An 0800 number has been set up to help the vulnerable and isolated members of our community during the Level 4 lockdown.
This number is for people who do not have networks or support from family, friends, or neighbors and are worried about running out of groceries, warm blankets or other essential services they may rely on.
The number is: 0800 884 222 (7 am to 7 pm)